THE WORLD'S #1 – AND MOST TRUSTED – ONLINE FASHION FORECASTING AND TREND SERVICE.
For the last 16 years, WGSN has been the trusted trend advisor for thousands of professionals in the style and design sectors from small to Fortune 500 companies.
Find out More

ONE STOP SHOP FOR TREND INSPIRATION, VALIDATION AND GLOBAL INFORMATION.
WGSN's accurate and actionable trend information helps you make better and more confident decisions so you can deliver the right product at the right time.
Find out More
Who Uses WGSN
Designers
Merchandisers
Buyers
Marketers
Strategists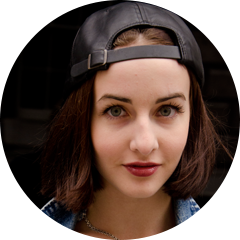 Designers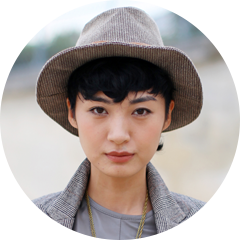 Merchandisers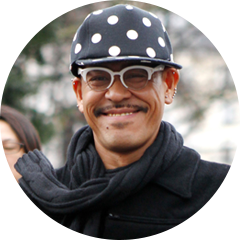 Buyers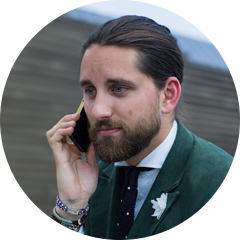 Marketers
Strategists
Get access to holistic, consistent product design intelligence you can rely on.
Meet Our Experts
Every hour, every day, all over the world, WGSN is powered by industry leading trend specialists who combine data, deep knowledge, smart forecasts and creative intuition.
More Experts
Some of Our Customers
WGSN's intelligence is relied upon by the world's leading brands.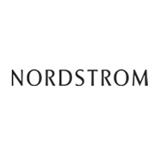 Nordstrom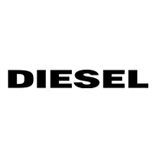 Diesel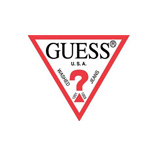 Guess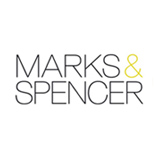 Marks & Spencer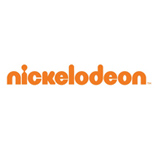 Nickelodeon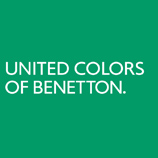 United Colors of Benetton
More Customers
Our Customer Recommendations
WGSN plays an important part in the whole season, every season.
WGSN gives us confirmation of what's going on in different markets and ensures that our products, sold in 120 countries, match the market need.
WGSN informs, inspires and keeps me moving always forward.