Go back
World's leading retail analytics platform, WGSN INstock to include Indian retailers
April 16, 2015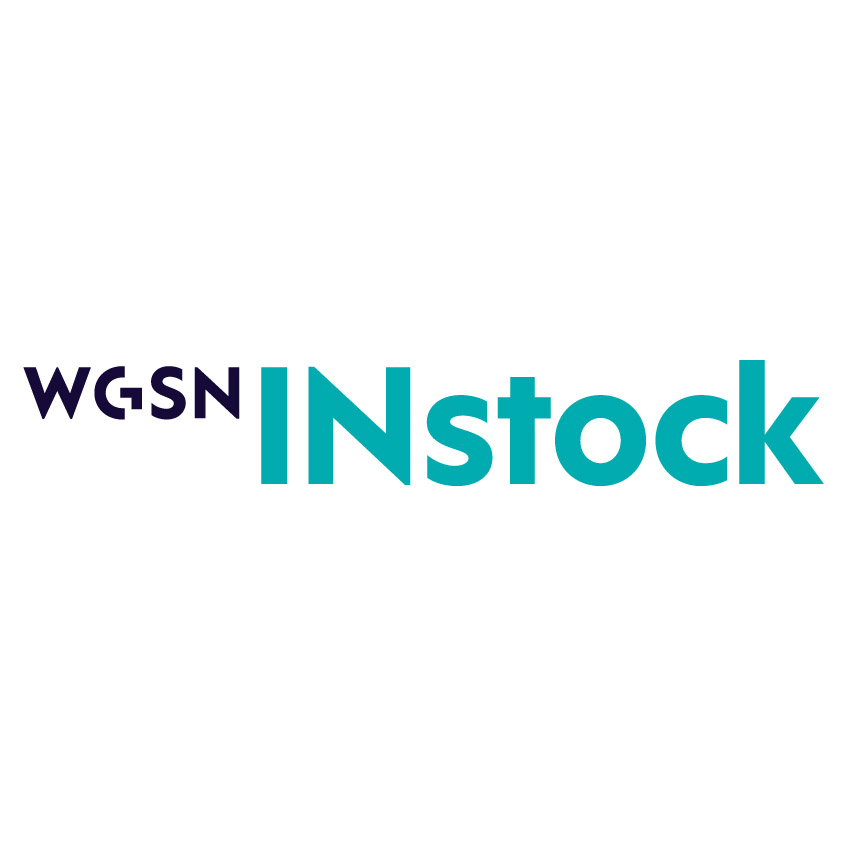 WORLD'S LEADING RETAIL ANALYTICS PLATFORM, WGSN INSTOCK TO INCLUDE INDIAN RETAILERS
• India is the fifth region to be added after UK, North America, Australia and Spain
• To bring global and local insights for Indian retailers and e-tailers to ensure business success and sustainability
New Delhi, April 16, 2015 – WGSN, global foresight business specialising in consumer, fashion and design trends, today announced the inclusion of India retailers and e-tailers on WGSN INstock. WGSN INstock is an online retail analytics system that provides fashion retailers with fast, in-market intelligence to inform business-critical buying and merchandising decisions. WGSN INstock tracks more than 40 million products from 12,000 retailers and brands in UK, US, Australia and Spain and will also include retailers from India starting April 2015. The first retailer to be added to WGSN INstock is YepMe, an online shopping company.
Dan Cotton, Executive Vice President, WGSN Asia-Pacific stated, "The US$ 585 billion Indian retail market is expected to become worth US$ 1 trillion by 2020, out of which approximately 10 percent is fashion and apparel retail alone. This exponential growth of retail in India makes it one of the most important markets for WGSN INstock. With WGSN INstock, retailers gain the much needed insight into their business and global trends, which is essential to survive competition and customer's expectations in today's fashion world."
"As fast-fashion becomes ever faster, the need for on-demand data to be in the hands of decision makers becomes ever more critical. Therefore, WGSN is essential for retailers to make intelligent business decisions with accurate data and respond quickly to mark-down opportunities. It helps retailers to capture market share by identifying future best-sellers, opportunities in pricing architecture and time your product drops to maximize revenue. WGSN INstock also helps retailers in benchmarking the financial health of their competitors." he further added.
WGSN INstock provides fashion retailers with fast, in-market intelligence to inform business-critical buying and merchandising decisions. The system is intuitive to use and has been designed to dovetail exactly into the workflows of buyers, merchandisers as well as designers, marketers and C-suite.
The taxonomy and interface has been built by WGSN experts, many of whom were former senior buyers and merchandisers at large retailers. The service is intended to be used in conjunction with WGSN's trend forecasting service.
According to Anand Jadhav, President, YepMe, "We are delighted to be associated with WGSN INstock and are confident that their real time data insights from 4 continents and analysis will help us create successful retail market strategies."
WGSN's Influence extends beyond fashion & beauty to interiors, home, FMCG, automotive, leisure, branding and telecoms. The company has a customer base of over 75,000 users across 4,000 global businesses including M&S, Next, Topman, H&M, Puma, Asda George, Mr Price (South Africa), Woolworths (South Africa), Schuh, Sweaty Betty, Ted Baker, John Lewis, Dorothy Perkins, Nike, Adidas, Gap, Club Monaco, Lee, Levis, Coach, Kate Spade, Victoria's Secret, Apple, Samsung, P&G, Coca Cola, Starbucks and Diageo.
About WGSN
WGSN is a global foresight business. Our experts provide deep insight and analysis of consumer, fashion and design trends. We inspire our clients to plan and trade their range with unparalleled confidence and accuracy. Together, we Create Tomorrow.
WGSN INstock is part of WGSN Limited, comprising of market-leading products including WGSN, WGSN Lifestyle & Interiors and WGSN Mindset our bespoke consultancy services.
http://www.wgsn.com
· Trend and information hubs in London, New York, Hong Kong
· Available in six languages, including Portuguese, Chinese and Korean
· Trend and colour forecasts 2+ years ahead of season
· 350+ monthly trend reports covering over 27 product categories
· Coverage of more than 1,300 catwalk shows and 150+ catwalk analysis reports per season
· Reporting on global retail, streets, city guides and over 200+ tradeshows every year
· Digital library of over 17 million hi-res images, royalty-free prints, graphics and CADs
· 2-5 year consumer insight into emerging trends and innovations
About WGSN INstock
WGSN INstock is an online retail analytics tool from WGSN, providing superior in-market intelligence which allows retailers to make accurate decisions, fast. WGSN INstock tracks more than 12,000 retailers and brands in UK, US, Australia, Spain and India, and 40 Million data points (Sku's) to deliver a searchable record of product ranges, pricing architecture and stock levels direct to subscribers in a desk top application.
The tool is designed to provide contextual data and insight for a range of job functions within the retail industry including buyers, merchandisers and C-level executives. WGSN INstock uses advanced data science to enable fashion companies to make better buying decisions.
The combination of data + analytics + trends enable sharper buying and merchandising decisions to drive competitive edge. A global network of passionate experts, of over 400 specialist problem solvers and curiosity seekers who put trends and data together to provide the answers to get ahead. WGSN INstock has clients from five continents.
WGSN INstock introduction video
www.wgsninstock.com
Media contacts:
Jagriti Motwani
Ogilvy Public Relations
Phone: +919910144661
Email: jagriti.motwani@ogilvy.com
Sukanya Dasgupta
Technopak
Phone: +919811867682
Email: sukanya.dasgupta@technopak.com