Go back
Announcement for Itochu Fashion System Co.,Ltd. and WGSN Ltd. Partnership Agreement
June 22, 2015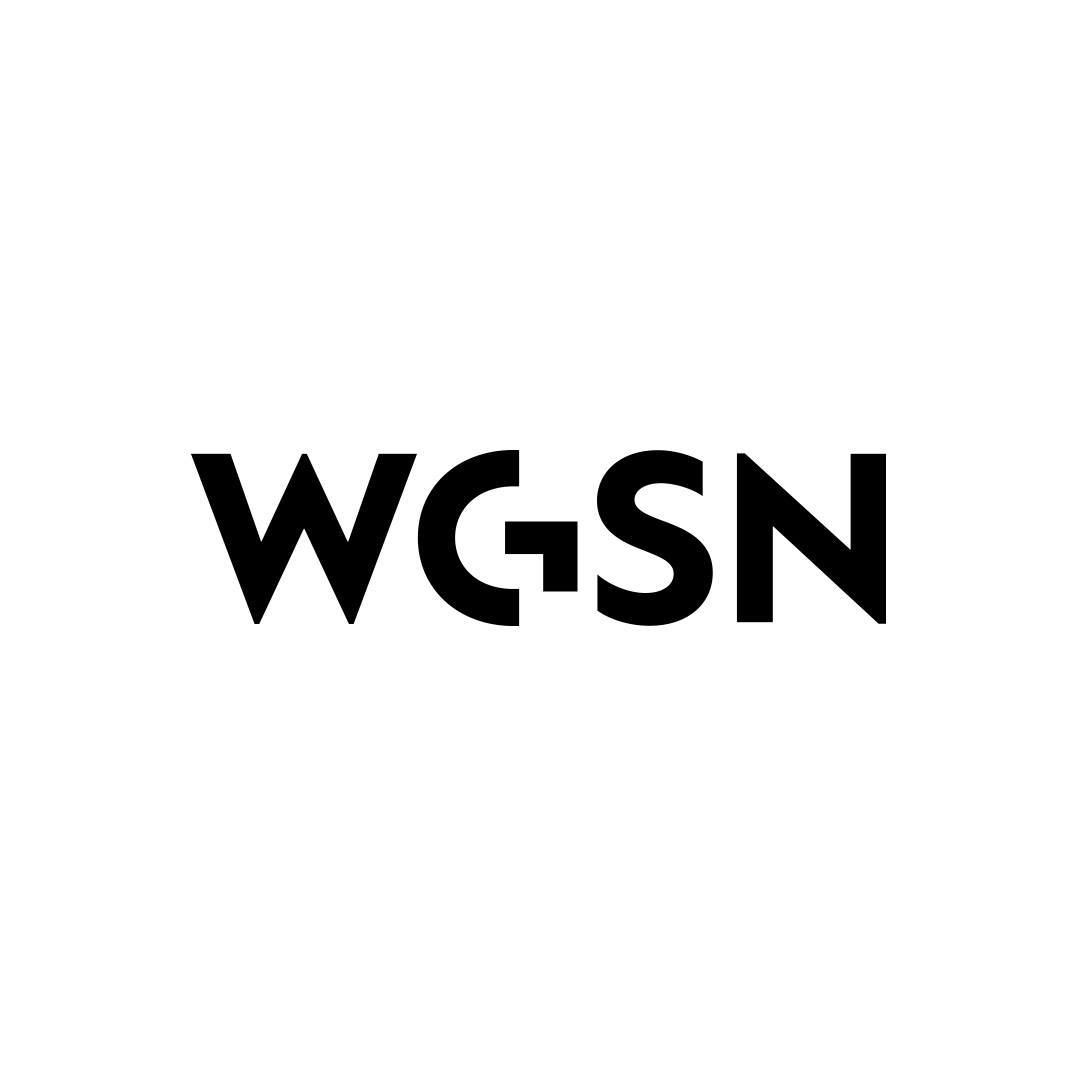 Firstly, I would like to express my sincere gratitude for your continued support and patronage.
Itochu Fashion System Co.,Ltd. (hereinafter referred to as IFS) announces that we have entered into a partnership contract with WGSN, the global foresight business specializing in consumer, fashion and design trend, and we begin business as the Japan distributor from June, 2015. With a shared focus on insight-based creativity, IFS are natural partners to support the WGSN APAC business. The partnership will support the ambitious plans to grow its client base and product portfolio and to cement its position as a must-have creative partner to future focused fashion, interiors & lifestyle retail businesses.
WGSN experts provide deep insight and analysis of consumer, fashion and design trends. Deliver inspiration to clients to plan and trade their range with unparalleled confidence and accuracy.
WGSN delivers insight and analysis to drive innovation and growth for creative businesses customers around the world. A unique combination of digital subscription and bespoke research & consultancy services deliver commercial and competitive advantage with creative inspiration on what's new and what's next.
WGSN's success is built on a strong track record of creative insight delivered by passionate experts, to create commercial advantage. WGSN offer an unparalleled understanding of the future of fashion and wanted a leading Japan partner to help us realise our own future business vision. Providing accurate trend predictions and global style intelligence since 1997, WGSN is a trusted partner for many of the world's leading brands. Over 450 industry global experts make up WGSN's global team of industry specialists and thought leaders share their expertise, insights and trend direction to help to support their client businesses.
Of focus, WGSN is not only providing information but also design support tools. It evokes the latest technological innovation in the fashion industry to raise the efficiency in creativity.
By contracting with WGSN, IFS will introduce our valuable daily updated trend information extending from upstream companies to downstream companies in Japanese fashion industries, lifestyle & interior industries, cosmetic, life style goods, home appliance, automobile companies and producers of consumer products.
We sincerely ask for your continued support as we pursue these challenges.
Best Regards,
June 2015
Itochu Fashion System Co.,Ltd.
President  Kazunori Ishii
WGSN's Influence extends beyond fashion & beauty to interiors, home, FMCG, automotive, leisure, branding and telecoms. The company has a customer base of over 75,000 users across 6,000 global businesses including New Look, Marks and Spencer, Coca-Cola, Nike and many more.
About WGSN
WGSN is a global foresight business. Our experts provide deep insight and analysis of consumer, fashion and design trends. We inspire our clients to plan and trade their range with unparalleled confidence and accuracy. Together, We Create Tomorrow.
WGSN INstock is part of WGSN Limited, comprising of market-leading products including WGSN, WGSN Lifestyle & Interiors and WGSN Mindset our bespoke consultancy services.
Trend and information hubs in London, New York, Hong Kong, Sao Paulo
Available in six languages, including Spanish, Portuguese, Chinese, Japanese, and Korean.
Trend and colour forecasts 2+ years ahead of season
350+ monthly trend reports covering over 27 product categories
Coverage of more than 1,300 catwalk shows and 150+ catwalk analysis reports per season
Reporting on global retail, streets, city guides and over 400+ tradeshows every year
Digital library of over 19 million hi-res images, royalty-free prints, graphics and CADs
2-5 year consumer trend forecast
In addition to programs to companies in both fashion and lifestyle & interior industries, a school program (academic pack) is also available in addition to the corporate enterprise program.
WGSN Project
Account Manager
Steven DiGiacomo
03-3497-4420
 <Contact Information for Press
Itochu Fashion System Co.,Ltd.
Communication Planning
Yuki Yamamoto
03-0497-4348