---
Seven things you only know if you're completely addicted to magazines
Other people just don't understand…
---
The 2016 September issues of the prominent fashion magazines
The latest selection of September issues are here, and as The September Issue documentary filmed at Vogue taught us 'September is the January of fashion' aka the most important publishing month for the glossy magazines.
This September is a mix on the newsstands, prominent title Vogue has gone with cover model reality TV star Kendall Jenner, while Elle UK and Teen Vogue have put the real issues in their magazines, from feminist artists to the notable creatives who are making a stand in defence of equality and speaking up against injustices. So whether you want glamour, or politics or both, there's a lot to enjoy in the latest magazine line up.
And if you're a true magazine addict you'll have been waiting patiently for these issues. We say they're for inspiration, we say they're to keep us up to date. But the truth? We're addicted – to magazines. We'll buy the mainstream glossies, but we'll also (readily) take a chance on a beautiful, intriguing indie.
Magazine fandom is a lifelong love affair but not everyone gets your obsession, right? We do – and these are some things you'll only know if you too are completely besotted…
1. Even in your poorest, most overdrawn days, you'd still fork out £10 (at least) for a really beautiful one.

2. Your archive comes everywhere with you (and it is an archive, okay?). It was packed up after university, it's been dragged up zillions of stairs when you've moved. Home isn't truly home until they're all stacked up like a beautiful, smug print tower. Ta da!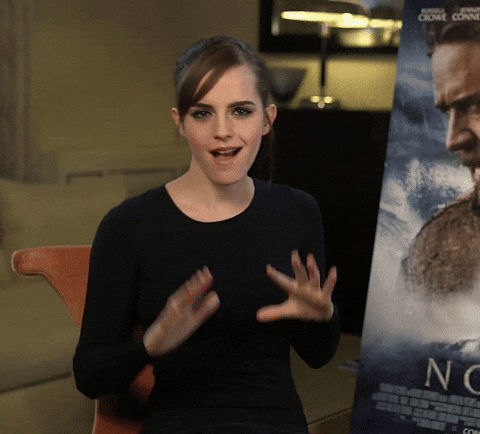 3. Non-magazine addicts are annoying, part one: Your friends/family/flatmates are like, "we need to get rid of all these magazines!" and you're like…

4. Non-magazine addicts are annoying, part two: Friends/family/flatmates are like, "what are you keeping these for? You'll never look at them." And you're like…

5. Meanwhile, you're ridiculously proud of your stack. Who else has Elles from the 1990s, the first issue of Lula, Novas and at least five copies of The Clothes Show magazine (although, they're just for fun)? You, that's who.

6. Some people are insanely flippant about your collection. Like flatmates who ask if they can borrow a couple to read in the bath. INSANE.

7. Magazine love never gets old. Why? Because there are always new ones to find – and discovering a new one is the best. Thing. EVER.

A DEEPER LOOK: WGSN subscribers can check out our in-depth report on the current media landscape and its future, The New News.
BUZZ MATTERS: Get the scoop on emerging cultural trends first with our ahead-of-the-curve Think Tank team. Join WGSN.