---
Quiz: Who's your fashion spirit animal?
Find out in six easy questions. Yay!
---
You know when you're like, things would be so much easier if I only knew my spirit fashion animal…? I'd get more done, I'd have better shoes, my Instagram account would be insanely cool. Well…
Ta da! It's the WGSN find-out-your-fashion-spirit-animal-quiz. You're more than welcome. Good luck!
1. What do you think of Kylie Jenner?
a) She's not as cool as me.
b) Basic, seriously basic.
c) I LOVE HER.
d) She's a good kid but I'm worried she's doing too many crop top selfies.
2. Clueless is being remade*. Would you rather…
a) Write, star, direct and produce the film, and design the wardrobe.
b) Never hear, see or even think about it.
c) Be in it as the new Cher.
d) Stop for a minute and ask, why are we remaking instead of exploring new ideas?
3. Who's in your clique? #squadgoals
a) God.
b) Lauren Santo Domingo.
c) Karlie Kloss.
d) I'm in my own squad.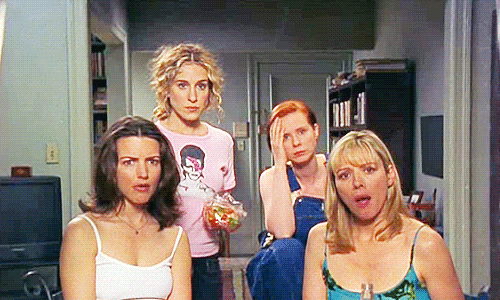 4. Sex and the City 3 would be…
a) Inconsequential. What's Sex and the City?
b) Tragic.
c) Ridiculously fun. I love those girls.
d) Sad, because it would ruin further what was an excellent TV show and timely commentary on female sexual liberty.
5. Your getting ready song is…
a) Anything I've written and performed, or can sing better than the original artist.
b) FKA Twigs or maybe some Nineties Portishead.
c) Taylor, always Taylor.
d) A cool MC who's got something real to say.
6. Alexander Wang is…
a) Someone who needs to hire me.
b) Someone I'll invest in now because one day his designs will be worth a FORTUNE.
c) Someone I follow on Instagram.
d) Someone who has so many opportunities right now it's insane.
ANSWERS…
Mostly As: Your spirit animal is… Kanye West!
No one understands you. Because they're all too rubbish.
Mostly Bs: Your spirit animal is… a custom-designed couture Dior dress!
Fashion is like breathing. You feel bad for everyone else.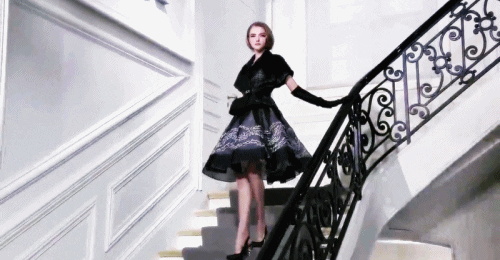 Mostly Cs: Your spirit animal is… Harry Styles' curly hair circa early One Direction!
You stay cheerful and see the best in things. You live in a world where Zayn hasn't left the band, emojis are everything and ombre is still a statement worth making.
Mostly Ds: Your spirit animal is… Beyonce's Kale sweater!
You're about the bigger picture. You think deeply. You care about the world. You like kale.
None of the above: Your spirit animal is… Noughties Kate Moss!
AKA the ultimate fashion spirit animal. Everyone's jealous of you. Congratulations.
*Clueless isn't being remade. We made that up for the purposes of quizzing. Sorry.
NEED INSPIRATION? WGSN publishes 350 in-depth reports each month. That's a seriously awe-inspiring amount of inspiration. Find out more here.