---
It's your mid-fashion month, extremely motivating, GIF pep talk!
Two cities down, two to go. Let's do this…
---
So, New York and London are finished and it's just Milan and Paris to go, but it's usually round about this time catwalks season fatigue creeps in. You slightly miss your weekends, and feel a dose of fashion month flu coming on…
But you must stay strong! It's a marathon not a sprint – plus you can make it through this, the most challenging month in your calendar. However, just in case you're seriously flagging, this GIF pep talk just for you…
After two cities of shows, you might be feeling slightly like…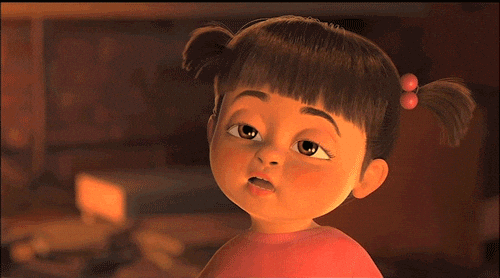 But it's going to be okay!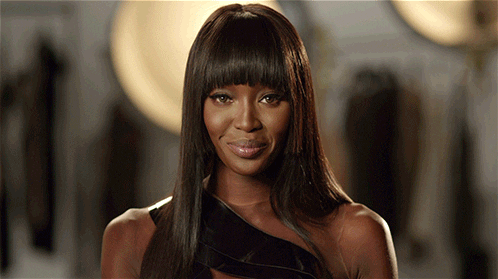 Step one: Get some coffee…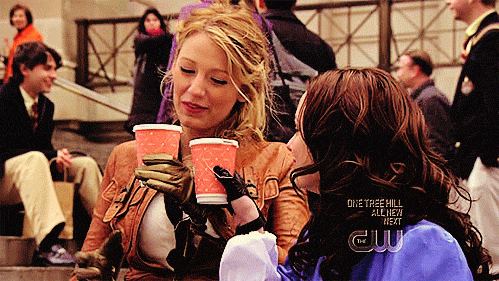 Or if it's lunchtime(ish), WINE…

And remember this: there are still some AMAZING shows to come…

We're talkin'…

Not to mention…CHANEL

So, say goodbye to London…

Do a bit of this kind of thing…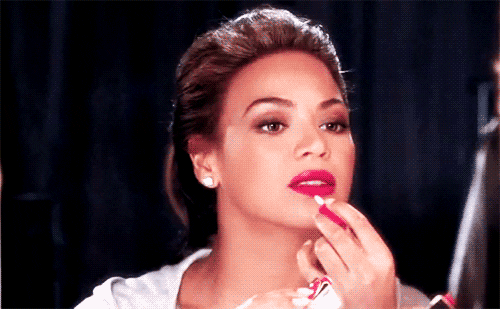 And LET'S DO THIS!

NEED EXPERT ANALYSIS? WGSN publishes 350 in-depth reports each month on what's coming next. We're talking fashion, marketing and technology to name just a few of our areas. Sound good? Join WGSN.