---
10 things your fashion intern wants to tell you (but never would)
---
They smile at you, make your morning coffee and probably run all the other errands you task them with throughout the day.
But the truth is being a fashion intern is hard. Really, really hard. It takes patience and determination – not to mention an insanely good work ethic – to stick out those years on the intern circuit. Just ask Shahista Lalani…
If you're reading this thinking, "ha! My interns love me and are super happy", hurrah for your excellent management! However, just in case, we asked a few fashion interns what they'd say to you if they could – and it's not all bad…
1. "It's not that I don't want to cut up beautiful, expensive dresses so that you can copy the print. It's that it is literally breaking my heart."

2. "I get that you're the genius, and the star, and all that stuff but could you please tell someone – anyone – that I designed half your collection?"

3. "While I'm walking your dog, doing your Tesco shop and organising everything around your next show, are you actually just scrolling Tumblr?"

4. "People get to a point where they just can't bead anymore. I passed that point 12 hours ago."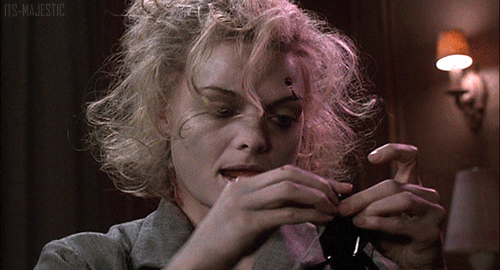 6. "If you pay me in product I can't pay my rent or eat. Yes, I need to eat."
7. "I'm just so tired…" *laughs maniacally, falls over*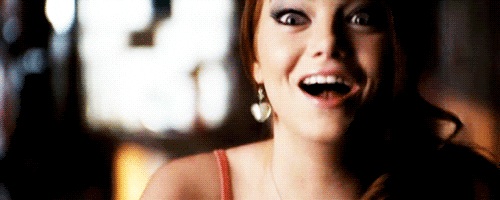 8. "Hire me. Please, please just hire me."

9. "I always knew I should work in fashion and you made it possible – thankyou so much!"

10. "Thankyou for trusting in me, making me feel welcome and teaching me so much about the industry. This has been the best internship EVER."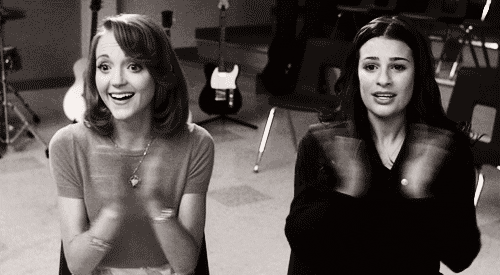 NEED INSPIRATION? WGSN publishes 350 in-depth reports each month. That's a seriously awe-inspiring amount of inspiration. Find out more here.