---
10 mantras to repeat while trying to make it big in fashion
---
You know the bit in between starting in fashion and getting the job you really, really want in fashion? It's the hardest thing in the world.
You're not an intern, but you're not a boss. You have to be in the studio 24/7, but get zero perks. Your pay is kind of rubbish but not so bad your parents feel obliged to prop it up every now and again.
However, you can make it to where you want to be. You just have to ride out this – the in between phase – and remember these 10 things. You can be the next big thing…
1. "Fear is stupid" – Marilyn Monroe

2. "If Taylor Swift can live in New York alone, just think what you can do!" – Jess, New Girl

3. "Nothing is impossible, the word itself says 'I'm possible'!" – Audrey Hepburn

4. "What people say isn't going to stop me. I have to do things for myself" – Kate Moss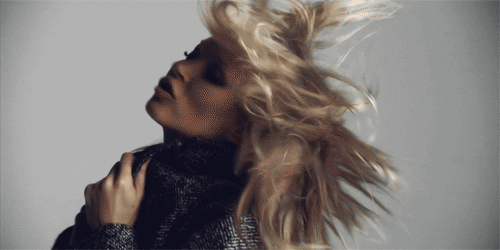 5. "Destiny is for losers. It's just a stupid excuse to wait for things to happen instead of making them happen" – Blair Waldorf, Gossip Girl

6. "I have a lot of stamina and I have a lot of resilience" – Hilary Clinton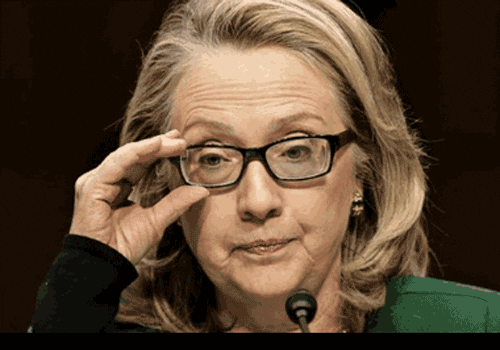 7. "You CAN have it all. You just can't have it all at once" – Oprah Winfrey

8. "Sometimes things have to get worse before they can get better" – Lauren Conrad (circa The Hills)

9. "I love what I do, I love every minute of it" – Lena Dunham

10. "I'm unstoppable because I don't know how to stop" – Tina Fey

NEED INSPIRATION? WGSN publishes 350 in-depth reports each month. That's a seriously awe-inspiring amount of inspiration. Join WGSN.