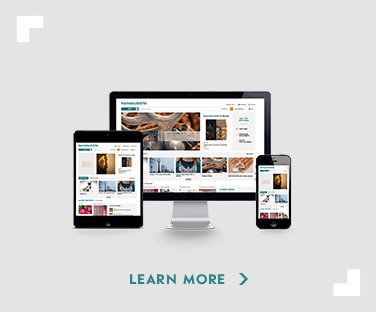 We identify actionable trends you can rely on.
De-risk key business decisions with our trusted market knowledge. Simplify research, validate concepts, and save time all in a single platform.
Find out More

We combine market intelligence and consumer insights with detailed CMF forecasts and product design inspiration. Our technology platform offers 1000's of product images and downloadable prints, graphics, and product design ideas.
Find out More
Who uses Homebuildlife
Interiors
Food & Drink
Consumer Products
Automotive
Interiors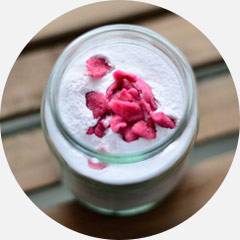 Food & Drink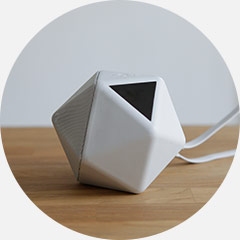 Consumer Products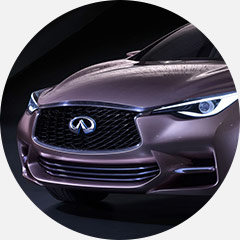 Automotive
Gain access to consumer insights and design intelligence you can rely on.
Meet Our Experts
Every hour, every day, all over the world, Homebuildlife is powered by industry leading design trend forecasting specialists.
More Experts
Some of Our Customers
Homebuildlife's intelligence is relied upon by the world's leading brands.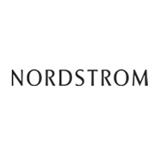 Nordstrom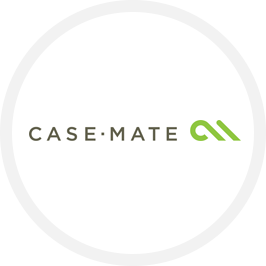 Case-Mate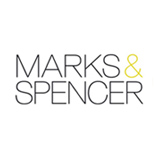 Marks & Spencer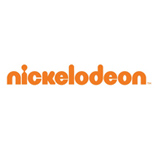 Nickelodeon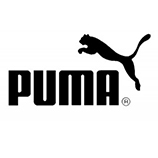 Puma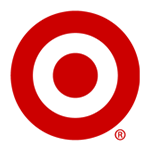 Target
Our Customer Recommendations
"Homebuildlife is an essential source of inspiration for interior, as well as surface research. A superb inspirational tool for anyone serious about interior trend research."
"Homebuildlife is a channel of fundamental information for the Product Department that brings to us news from the decorative segment and keeps us updated with coverage of the tradeshows that happen around the world"
"Today, Homebuildlife is one of the main research tools of our team. We consult the site everyday in search of new trend and inspirations, follow up 24/7 all that is cool and new that is happening in the world…For us, it is an indispensable complement of creation, and has inspired various changes in our methodology of work…giving more consistency to our creative process."