Some of WGSN's Customers
The world's leading brands keep coming back to WGSN for reliable trend forecasting and intelligence that supports and propels their businesses. Indispensable for day to day design teams and critical to retail, product development and brand positioning, WGSN provides design businesses with the tools they need to compete in the most competitive markets.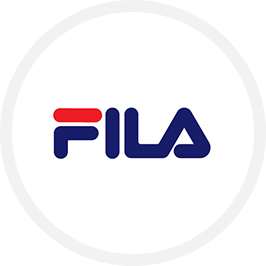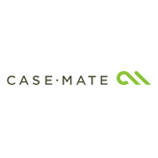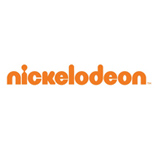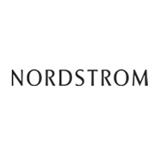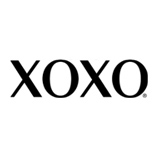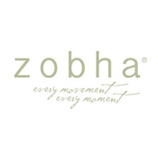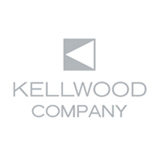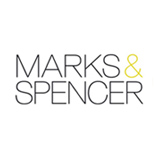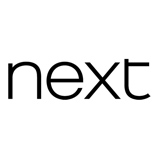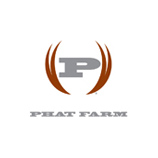 Customer case studies
See how some of WGSN's most valued clients use WGSN to define their business strategies
Case-Mate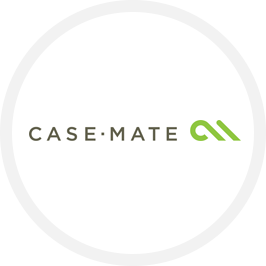 Nicole Love, VP of Product Development at Case-Mate, started working with WGSN to gain trend knowledge and broaden Case-Mate's appeal as a leading mobile accessory brand.
Fila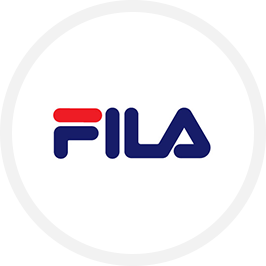 Francine Candiotti, Design Director, Fila, turned to WGSN to help her create fashion-forward collections and revive Fila's standing as a leader in sports performance apparel.
Marks & Spencer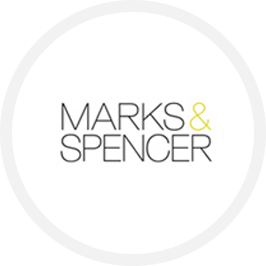 Marks & Spencer is an iconic brand, woven into the fabric of the British high street. It needs to be able to anticipate the latest fashions and be able to adapt to trends quickly.
With our customers, we see today, predict tomorrow and design the future
Get a Demo
Contact our solutions team for a demonstration of WGSN, tailored for your role and business requirements.