WGSN trend forecasting services

Subscription
Unparalleled access to future-changing insights and inspiration
In an ever evolving marketplace, staying ahead of the trend curve is where you want to be. WGSN fuses deep insight with on-the-pulse cultural perspectives to define future trends you can rely on, ensuring your competitive edge.

Consultancy
Work with WGSN Mindset to design your unique strategic advantage
Powered by renowned industry experts at WGSN, WGSN Mindset merges the advisory businesses of Stylesight and WGSN with years of expertise, knowledge and consumer insight behaviours from Mindset Brazil.
17-YEAR
TRACK-RECORD IN TRENDS
Providing accurate trend predictions and global style intelligence since 1998, WGSN is a trusted partner for many of the world's leading brands.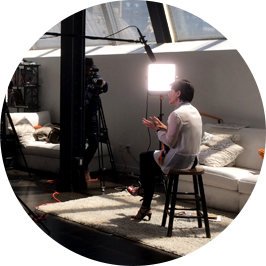 450+
Industry Experts
WGSN's global team of industry specialists and thought leaders share their expertise, insights and trend direction to help your business.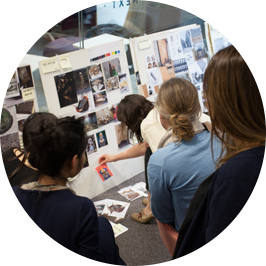 WORLDWIDE
COVERAGE
WGSN has the widest global reach of any trend provider, extending throughout Europe, Asia, Australia, North and South America.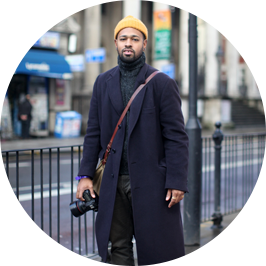 Get a Demo
Contact our solutions team for a demonstration of WGSN, tailored for your role and business requirements.