Design & Inspiration
WGSN ensures that you and your team have the inspiration and clear direction you need
to create must-have products for your brand.
Trend Forecast
WGSN was founded on our ability to predict the future and help you make the best product and design decisions. We accompany you on your creative journey, providing inspiration, insight and information each step of the way.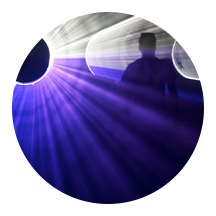 Think Tank
Big picture thinking and immediate actions you can take to respond to the ever-evolving consumer you serve, innovation and technology advancements, and cultural influences shaping their world (and their purchases).
Catwalks
Non-stop delivery of catwalk trends and fashion week highlights - giving you exclusive access to the quickest coverage and most comprehensive analysis from backstage to front row.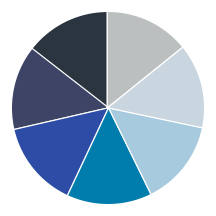 Colour
Colour decisions can make or break a product. Our colour experts accurately predict, track and confirm colour trends with your different product categories and regional nuances in mind.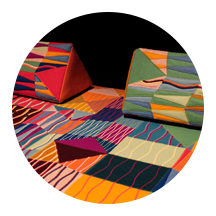 Materials & Textiles
Whether you develop or source, our experts identify important and emerging developments from industry trade shows, vendor innovations and fashion influences.
Print & Graphics
Stay on top of the hottest trends and treatments. Browse WGSN's Design Library of over 100,000+ ready-to-use designs - prints, graphics, CADS, brushes, fills and clip art - all available for easy download and manipulation.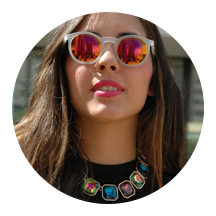 Street Style
Track the freshest combinations and looks captured by our snap-happy, street-style obsessed photographers stationed around the world at fashion weeks, festivals, celebrity and active events.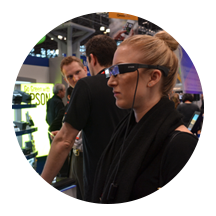 Trade Shows
Our editors and correspondents cover 200+ trade shows every year – from raw materials to finished goods – bringing expert analysis of top trends and new brands before they hit the market.
Get a Demo
Contact our solutions team for a demonstration of WGSN, tailored for your role and business requirements.